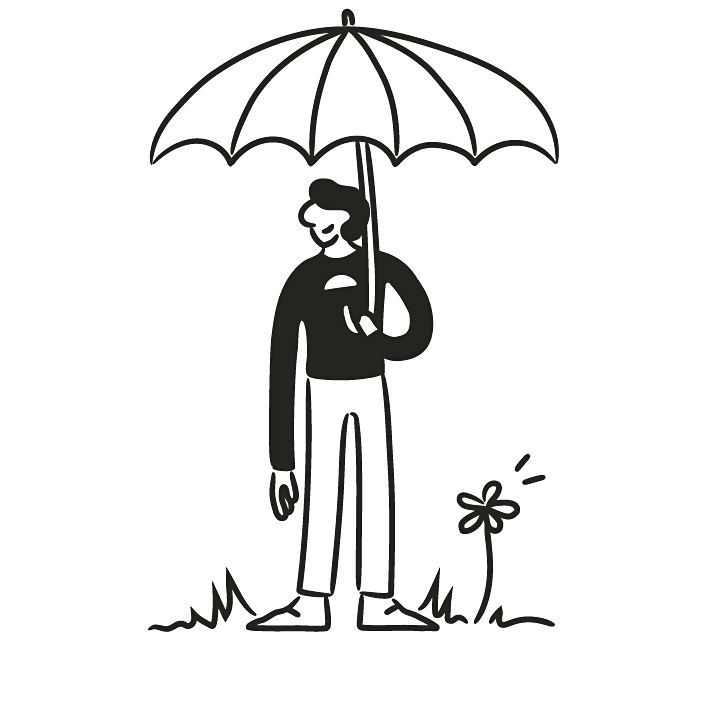 The People & Culture Department
Without exaggeration, the people at Mindler are really making a difference. Our People & Culture team is constantly working to make Mindler strive higher and putting our people in the first place. The team includes HR professionals along with Talent & Acquisition and office managers, and together we create a workplace where everyone feels empowered.
We help our colleagues grow and achieve new heights through a collaborative environment where we dare to both speak up and make hard decisions. We care for each other as much as we care for empowering the world with better mental health.
Why I work at Mindler
Mindler has been the best career move I ever made! Everyday I am working with inspiring individuals on a product that is making a real difference to people's lives. It's such an exciting journey to be on, and the fact that I am given full autonomy to get on with my job makes it even more refreshing.

Lilly Smith

Talent Acquisition Partner, UK

Mindlers' mission and vision are super inspiring, and align with my personal values. I feel honoured to be part of an incredibly hardworking and fun team, and feel very at home at Mindler!

Jolein Hallegraeff

Talent Acquisition Coordinator, Netherlands