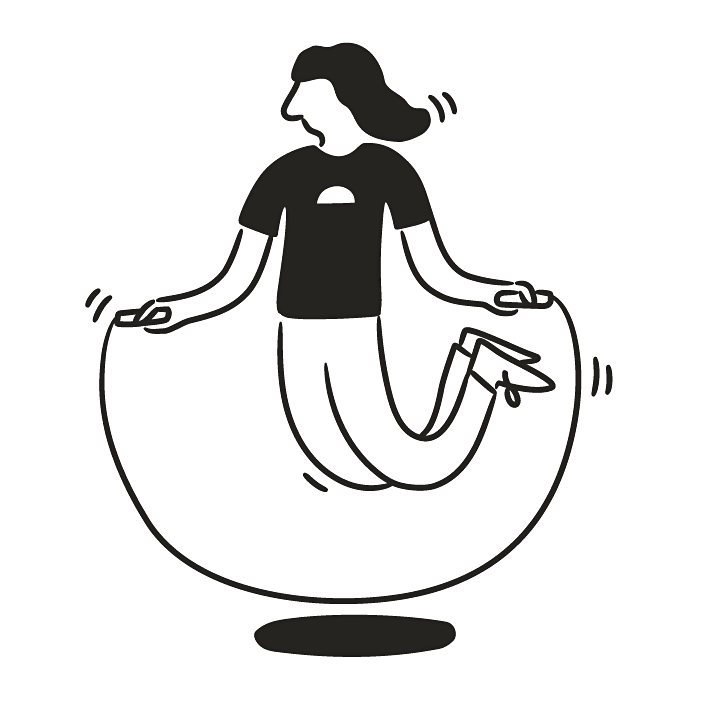 The Marketing Department
The global marketing campaigns strive to empower the world with better mental health. Wherever you see Mindler - in tubes, at social media or in a magazine - the marketing team enabled this to happen. The development of the brand along with other branding activities are essential for Mindler to grow and find new ways to expand.
Our marketing team is a group of eager and broad visioned people, with a clear mindset of what campaigns could serve tomorrow's mental health.
Why I work at Mindler
Working at Mindler, you're not only surrounded by fun and welcoming individuals who are passionate about what they do, you also have the opportunity to work with a product that makes a real difference in people's lives.

Sara Lundblad

Marketing Manager

The main reason that I was interested in working at Mindler was because I wanted to work with social impact. It's very rewarding knowing that your work helps a large scale of people and on occasion even saves lives. And a big bonus is that the company culture at Mindler is also great which helps a lot when working with a challenging area such as Mental ill-health.

Victor Salomonsson

Growth Manager