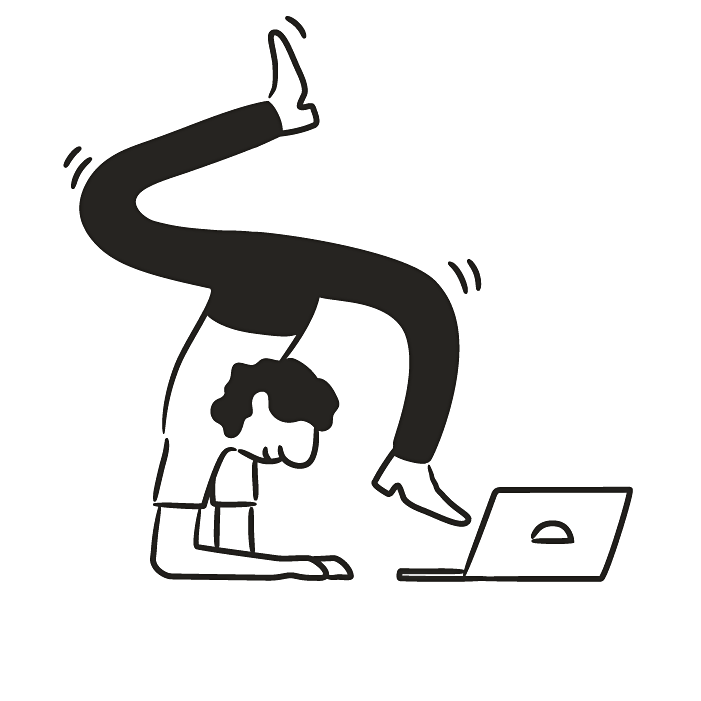 The Customer Experience Department
When it comes to customer experience, our team is passionate about our cause and have a great ability to empathize with people, both psychologists and patients. This is leading the way in all conversations, where we always treat people with respect.
The main task within the team is assisting both patients and psychologists with all queries from answering questions to solving tech issues. It's a team of problem-solving professionals who are there to help our patients and psychologists on the right track.
As a part of enabling the best mental health treatment for patients, the Customer Experience team has an important role in bringing forward the best possible service.
Why I work at Mindler
I really enjoy working with the Customer Success Team, especially the opportunity to work with a brand new market is super exciting. Mindler offers me a lot of freedom and amazing colleagues.

Mikael Lidgard

Customer Service Manager

I love the possibility to work in a team that has fun at work, and at the same time deliver the best service. Therefore, Mindler is a perfect match for me.

Pilar Leguisamo

Customer Success Agent