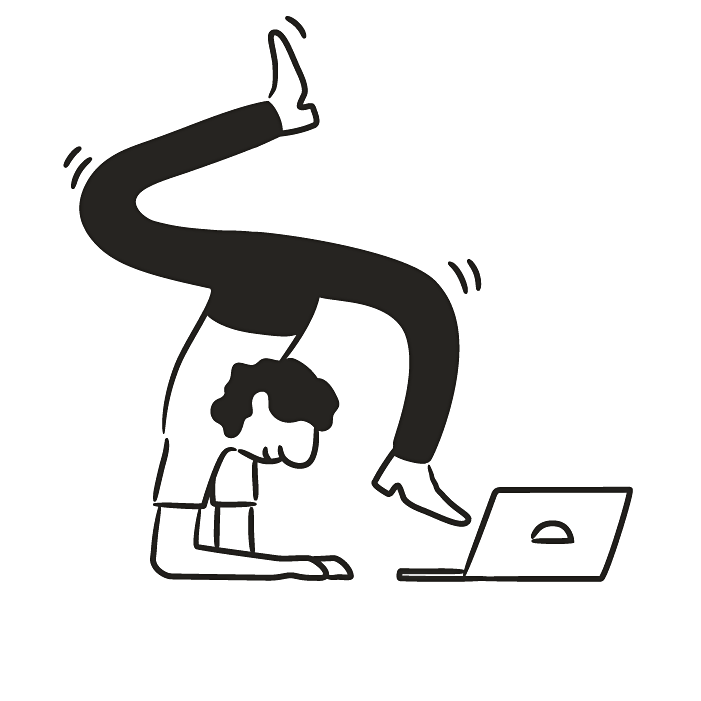 The Product Department
Our product team is working within different functions where the app and web are in the front. We have multiple teams that together bring the best possible ideas ahead, from thoughts to reality. All from innovating our iCBT-programmes to developing new features.
We are always listening closely to our stakeholders in order to build the most empowering product. This is also a process where we are working closely with designers and engineers, to make sure that we meet everyone's needs. We are all passionate about great product management.
Why I work at Mindler
Mindler is exactly the kind of product that makes you want to rush to work. If I can improve the quality of life for people and add time and health to their life, by using my skills within design and UX – for me that is something worth getting out of bed for.

Astrid Trobro

Senior Product Designer & Design Team Lead

It is inspiring to work with a product that has a positive impact on people's lives - and the support from my colleagues have been amazing since I joined Mindler, enabling me to really grow in my role.

Anna Andersson

Product Manager